DCARPE™ Alliance
Decentralized Continuous Audit &
Reporting Protocol Ecosystem
Developing and Promoting The
Future of Assurance. One Block at a Time.
About
Uniting an industry to transform assurance and disclosure.
Do you have a stake in seeing the audit information supply chain structured, standardized, simplified and sped up? Would you like to help lower the barriers of publishing and accessing trustworthy business reporting information of all kinds? Would you benefit from the right information being available at the right time, with comfort that the information is reliable and relevant? Would you like to benefit with representatives of the entire audit information supply chain to contribute to progress in this area? If so, you have a place in the The DCARPE™ Alliance!
The DCARPE™ Alliance represents members of the investment, accounting, audit, financial reporting, technology and academic communities, who are collaborating to drive adoption of decentralized continuous audit and reporting protocol standards, using Auditchain.
Auditchain is the world's first decentralized continuous audit and reporting protocol ecosystem. Auditchain enables the real-time presentation of financial statements and audit analytics on a permission-only basis or to the general public.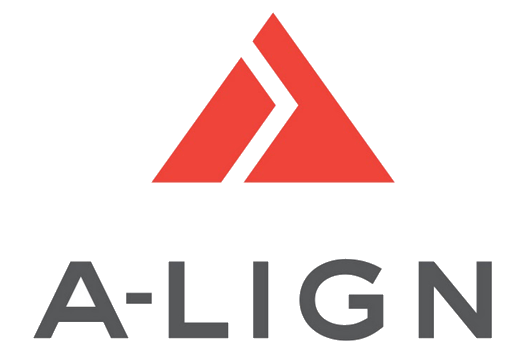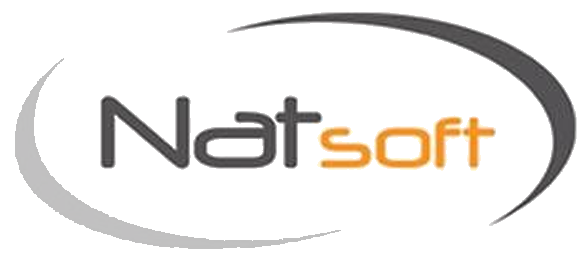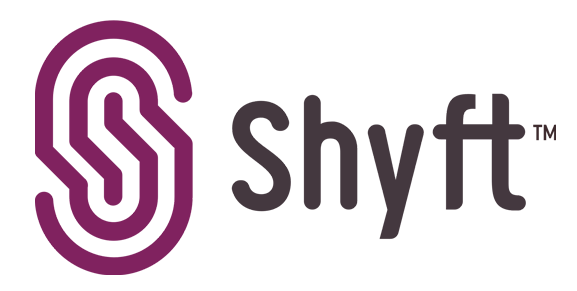 Membership
The DCARPE™ Alliance is a global consortium of contributors to the Decentralized Continuous Audit & Reporting Protocol Ecosystem. Members of the Alliance seek to drive adoption of continuous audit and real time financial reporting using Auditchain. Membership is open to all enterprises in most global jurisdictions.
What are the benefits?
Membership in the DCARPE™ Alliance provides not only the benefit of being able to help prioritize and develop the direction of the Auditchain Network and Alliance, but also the opportunity to work closely with other thought leaders in the space, have advanced insights to tomorrow's developments, and gain visibility as a leader. This includes:
Participation at all general, annual and special meetings of the DCARPE™ Alliance; webcasts will tie the group together globally; regional meetings will bring participants together; international conferences will bind the group together.
A voice in prioritizing the group's efforts
Speaking opportunities at DCARPE™ Alliance events
Logo placement on the DCARPE™ Alliance website
Enhanced access to expertise
Members-only sessions on AI, analytics, blockchain and distributed ledger technologies, continuous auditing, data level assurance, machine learning, smart contracts and other emerging topics, available live and on-demand.
Opportunities to propose technical contributions to the Auditchain network
The ability to propose and contribute to whitepapers
Opportunities to represent DCARPE™ Alliance before analysts, journalists, regulators and other communities
Through participation, you become part of a larger group, whose point of view can be communicated to regulators, to standard setters, to service providers and others.
What are the requirements?
In the early days of the Alliance, we will form groups to bring consensus on the needs of each of the stakeholder communities and business supply chain groups represented. That will mean you will get out of it what you put into it. We will have peer discussions and then share the needs as a whole. We will also have educational sessions. This will include:
Academic supply chain
Analyst supply chain
Auditor supply chain with internal and external sub-groups
Enterprise supply chain
ERP and software developer supply chain
Financial reporting and investor relationships supply chain
Technologist supply chain
Regulator supply chain
Obligations beyond joining, identifying representatives to be on the mailing lists and calls, and agreeing to minimal intellectual property conditions are few. As the group matures, we will develop working groups to put the ideas into action. Groups of domain specialists will identify market needs; communicators will drive a marketing subcommittee; ambassadors will help drive Alliance meetings regionally.
What are the costs?
There is no cost for membership until our DCARPE launch Conference in 2019. Costs related to leadership, administration and communication will be borne by Auditchain and other sponsors for that period. Physical meeting costs will be cost recovery only, and may be borne by volunteers or sponsors.